Kidd's Fair Work Law & Annotated Act (including WHS law)
A frequently updated electronic publication that includes:
Detailed and extensive annotations to the Fair Work Act 2009
Well-indexed summaries of Fair Work Commission cases
Statements of Fair Work Commission legal principles
*Extensive WHS case law
Australian Employment Law
The Fair Work Commission publishes many important decisions on Australian employment law on a daily basis. This rapidly expanding annotated Fair Work Act (including related legislation and WHS law) provides users with a very efficient way to keep track of them. Summaries of Fair Work Commission cases and statements of legal principle are presented in a highly organised and time-saving fashion to meet users' advisory and advocacy needs.
Recommendations
I have found the service helpful and very accessible. The modest price and regular updates of the consolidated information makes this an invaluable resource.
Fran O'Brien SC Victoria
I will certainly continue to use the service. I think it is the best source when commencing research and is the one I turn to first and most often. Stephen Kemp barrister WA
Seriously, excellent service for my practice.
Jason Raftos barrister WA
---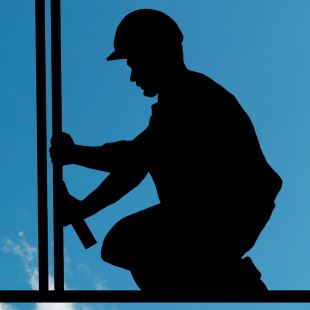 Unfair Dismissal and End of Employment Issues
The most common issues in Australian employment law revolve around unfair dismissal, termination of employment and redundancy. Kidd's Fair Work Law and Annotated Fair Work Act provides comprehensive coverage of Fair Work Commission decisions in these areas. The following abbreviated extract of the Dismissal heading and sub-headings shows the vast scope of the publication and just how easily cases on specific end of employment issues can be located by users:
Dismissal – Abandoning employment task; Absenteeism/attendance; Abusive/foul language; Accident; Acting beyond authority; Age of dismissed worker; Alcohol; Allegations against co-workers; Appreciation (employee failing to express) … (over 140 sub-headings).
»
---
Annotated Fair Work Act
Having the Fair Work Act annotated with useful summaries of cases provided next to each section and sub-section of the Act gives the user a quick and informative window into how the Commission has interpreted such provisions. Case-law has thus far been provided for over 320 sections/sub-sections. Other Fair Work legislation, including the Fair Work Regulations, Fair Work (Registered Organisations) and Fair Work Rules are also annotated. The following abbreviated extracts of two sections of the annotated Fair Work Act illustrates the practical nature of this division. Cases appear under each of the following headings/sub-headings:
S. 389
– Meaning of genuine redundancy
Acceptable/suitable alternative employment; Amalgamation/merger; Consultation; Last on/first off principle; Operational requirements; Outsourcing work; Positions relocated; Post-redundancy advertisements for workers, Procedures for implementing redundancy examined; Redeployment; Sale of enterprise; Skills (increased skills required); Students taken on (relevance of); Sudden operational change; Test (relevant)
S.394(3)
– Time issues/exceptional circumstances
Amicable solution (seeking); Another application made; Bereavement; Communication of dismissal; Criminal prosecutions underway; Delay caused by Respondent; Electronic lodgement (difficulties with); Geographical limitations; Identity of employer; Internal review; Postal issues; Premature applications; Reckoning of time; Representatives (issues with); Unclear dismissal/resignation  … (over 50 sub-headings)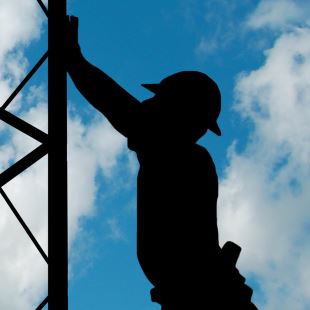 The Scope of Kidd's Fair Work Law & Annotated Act
The following FWA/FWC decisions are considered for publication:
FWA/FWC termination of employment/redundancy cases Australia-wide
Cases of the Full Bench of FWA/FWC on all issues
Full Federal Court appeals from FWA/FWC decisions
Cases of the SA branch of FWA/FWC on all issues
Federal Circuit Court cases and appeals from July 2014
Academic articles of interest are also included
Advantages of E-version
Having access to the full decisions and legislation at the press of a button saves valuable time, not to mention time spent filing pages of a print version. The user will find the search system of the e-version the easiest and most efficient they've ever used. Mastering it takes less than five minutes training and such training can be done over the phone.
Updates and Pricing
The product is updated quarterly for $815 p.a. (e-version). Weekly e-updates are included. There is a first year subscription special of $500.
Contact the author directly at kiddlrs@slingshot.co.nz
E-access will be granted immediately and an invoice sent with 28 days to pay.